The Hero Growth Seminar is a two-day event of life-changing growth that will help you put strategy and structure into your business to unlock true profit and efficiency! Learn from the industry best in terms when it comes to both personal and team sales, culture building that promotes consistency, how to scale with speed, operational efficiency, and much more!
CI Web Group Presentation Highlights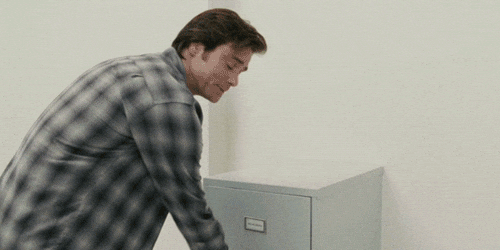 Google Filing Cabinet
Google is like a filing cabinet, and each keyword/ keyphrase is its own drawer. Inside each drawer files away is each search result, and the number of files is the search competition. So if you search "AC repair in Dallas, TX" and there are a million results, you have to compete to be in the top ten to be an option for someone to choose you.
Conversion Tech
We live in a world of technology and consumers are turning to digital communication. So whatever the customer prefers, we can answer it.
If customers prefer chat, we'll answer it. If they'd like to text, we'll take care of it. If leads want to talk, we'll get it scheduled. Our answering service is flexible and efficient in closing leads, booking, and take care of the busy work.
Check out these images from the Hero Growth Seminar!